THANK YOU FOR SHOPPING AT THE GOLFPOLE
OUR GOAL AT THE GOLFPOLE IS TO PROVIDE A FAST ,SIMPLE SHOPPING STOP FOR THE WORLD OF GOLFERS. WE KNOW THAT YOUR TIME IS VALUABLE. WE HOPE YOUR VISIT WILL BE FUN AND ENJOYABLE, RATHER THAN CONFUSING AND AGGRAVATING. TO VIEW AN ITEM LISTED ,SIMPLY CLICK ON THE BANNER. thank you for visiting and shopping with THE GOLFPOLE!
Before you buy golf clubs,this article is a club buyers guide.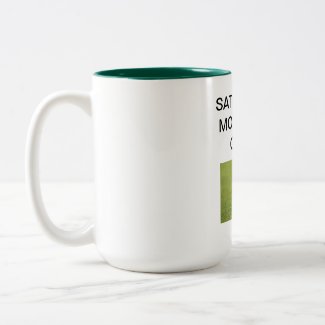 saturday morning golf cups
by
BARRYSBARN
Create unique
custom printed coffee mugs
on zazzle.
https://www.zazzle.com/i_phone_5_case_chipping_formula-179161496312125088